RE Drone SC - Real Estate and Drone Services in South Carolina, specializing in

residential and commercial property showcasing

. Did you know that over

95% of home buyers are shopping online?

  Especially in today's world, that's understandable - but it also puts even more importance on showcasing your property with professional images!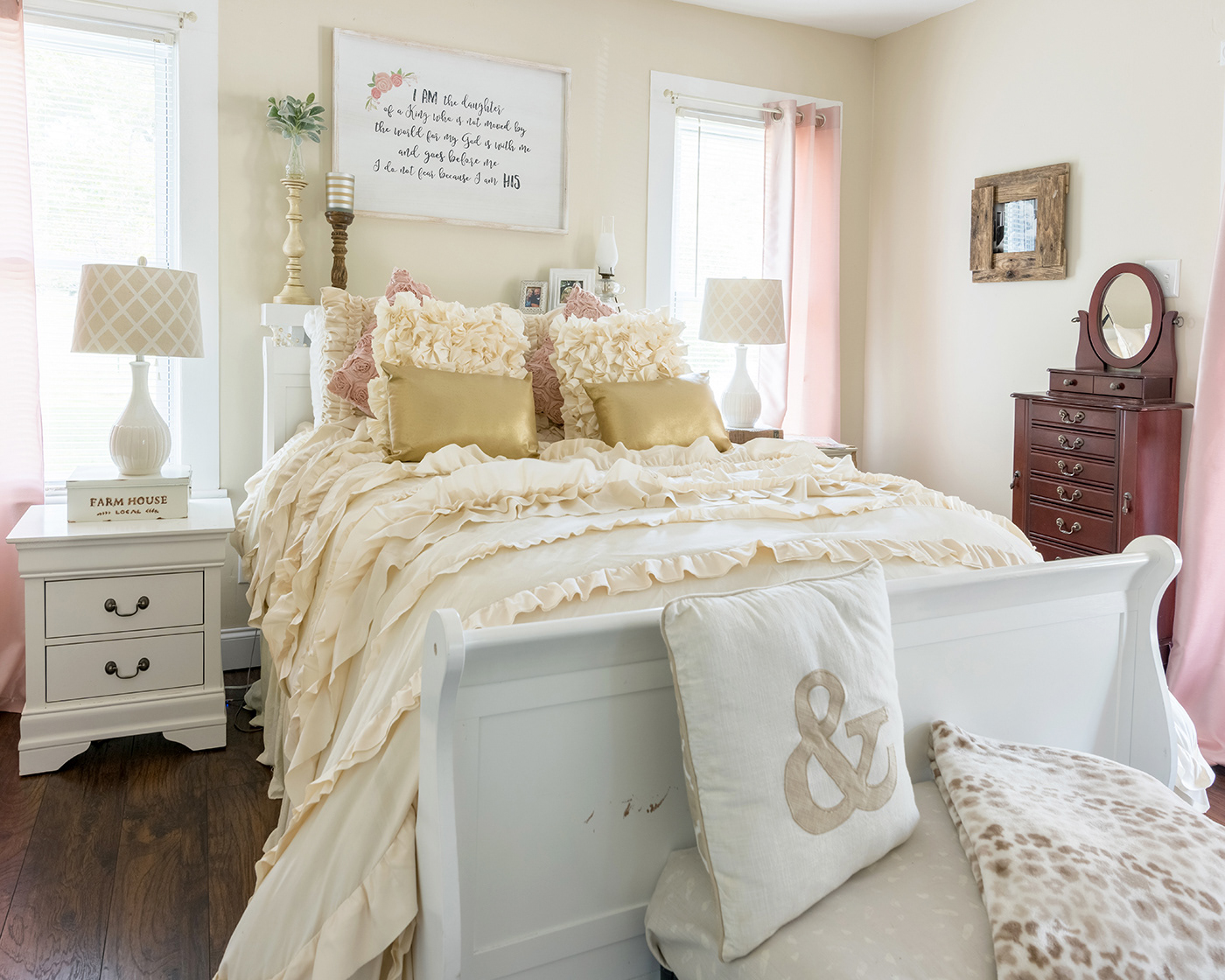 Did you also know that realtors who use professional images to list their properties

consistently sell those properties faster

? And that home buyers spend far more time viewing the photos of a property than they do the property and agent descriptions?

Here's what one client had to say - "I have used Robert with RE Drones SC on multiple occasions and every time I have been

overwhelmingly pleased!

He is ALWAYS on time, always conducts himself professionally, and respectful of the properties. He always come prepared and ready to suggest small things that will enhance the photography. He has an eye for detail that makes a difference in the work he does. He is always efficient in getting the prints and videos back to me. As far as price is concerned he is so reasonable and worth every penny!

I would highly recommend to everyone!"

I showcase your property by offering 

drone photography

,

drone videography

,

ground

and

interior conventional photography

, 

virtual tours

(video walkthrough), or any combination of - I also have the capability of producing

360 degree panoramic images

(see an example).  Take a look at what can be done to showcase your property, and contact me with any questions - I'll be happy to respond quickly.

Are you a Realtor looking to list your client's property? RE Drone SC offers a discount for first-time orders.

Professional Property Showcasing via RE Drone SC