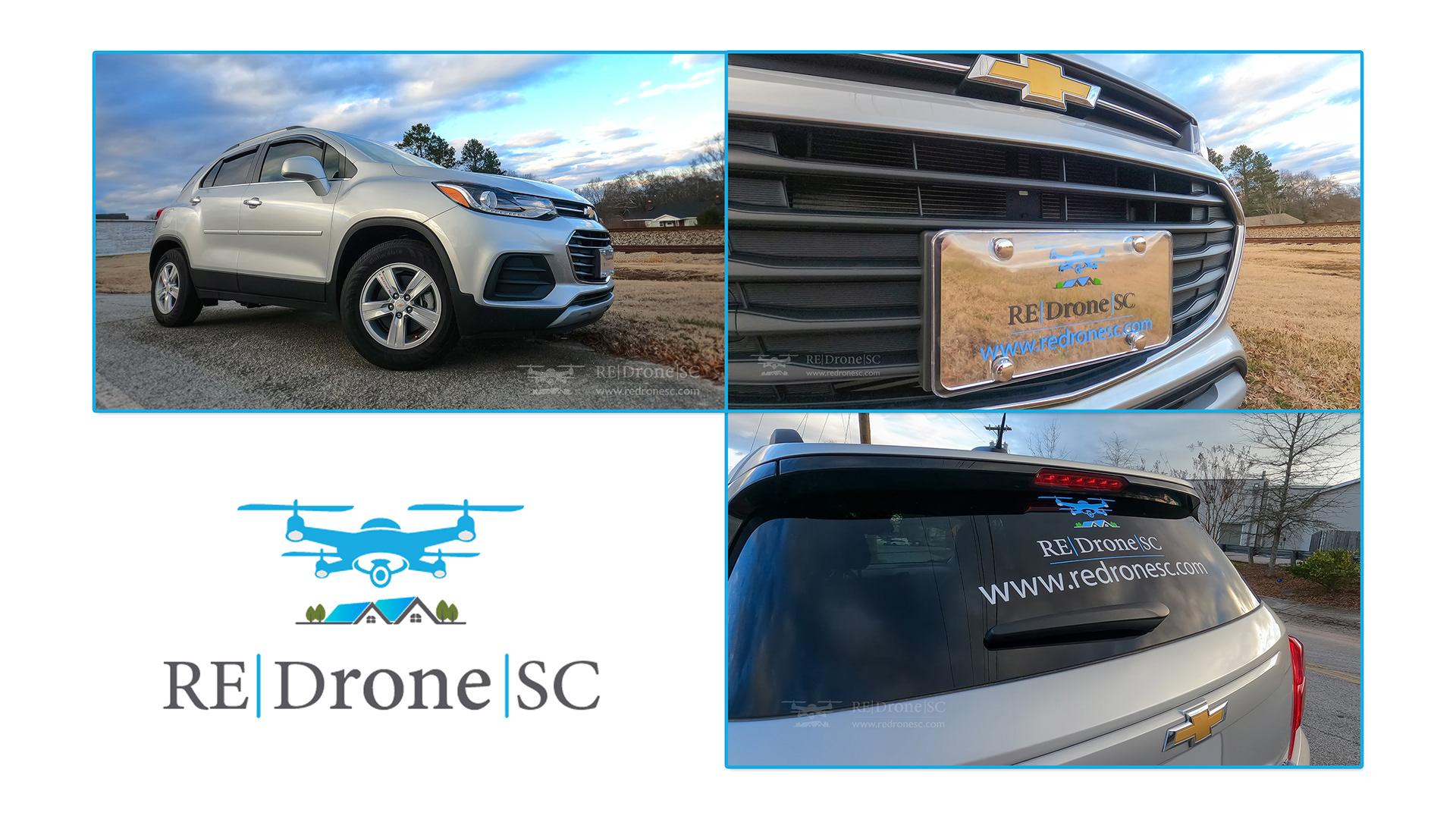 RE Drone SC is a drone service provider located in Easley, SC. Services offered are quality aerial and ground/interior imagery of real estate properties, both residential and commercial, in the upstate of South Carolina and surrounding areas.
​​​​​​​
Robert Nix, an FAA-certified and insured UAV pilot, has an extensive background in photography and 5+ years of drone experience. He has been fascinated with photography and flight since childhood, and with the birth of drones, the combination of photography and flight was too much to resist!

​​​​​​​​​​​​​​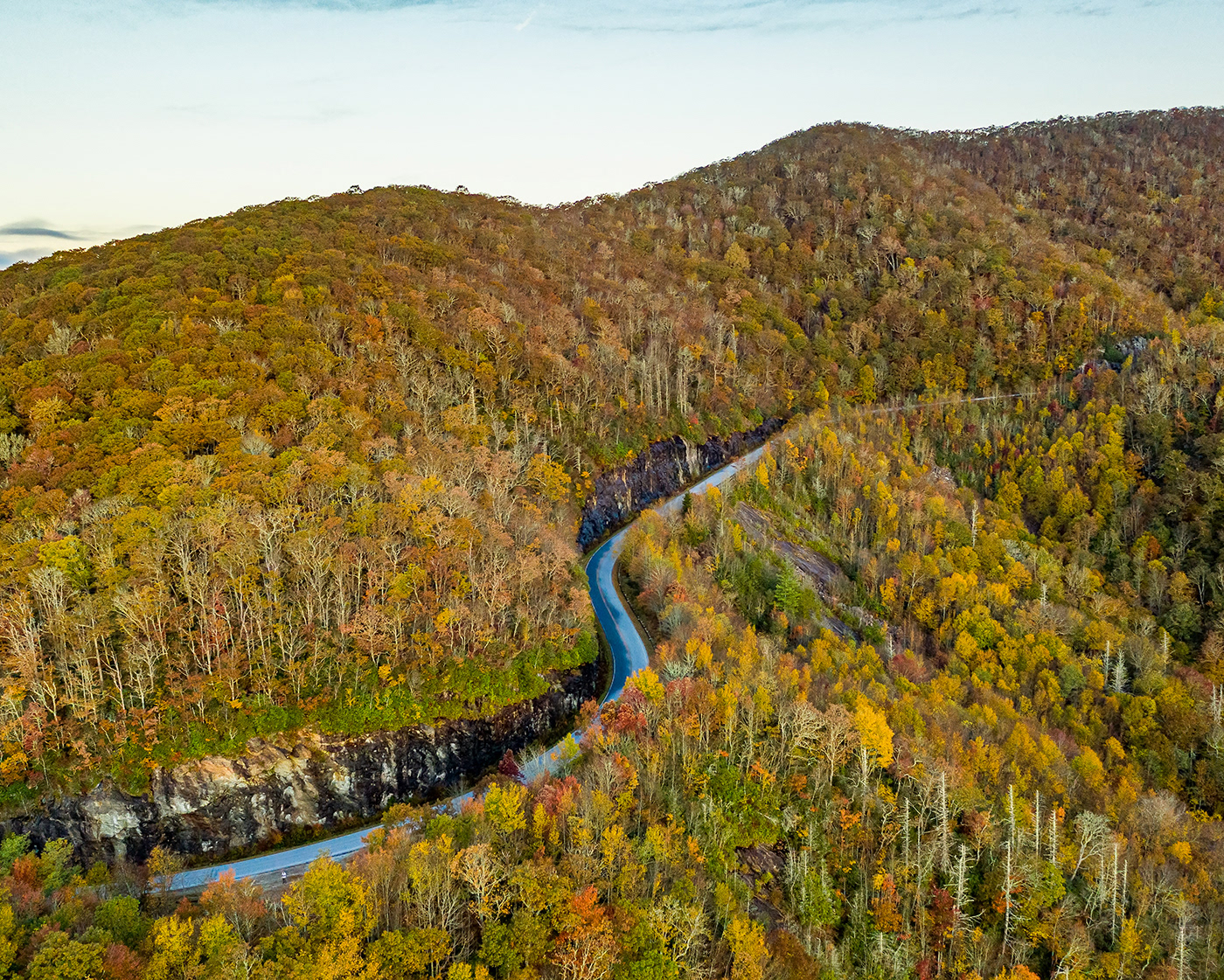 During his "Me" time, or "Downtime", you'll often find Robert keeping his flying and camera skills up by flying and photographing in nature. Having a passion for the craft results in dedication to his clients, and their satisfaction is his top priority.
​​​​​​​